Welcome to Our Practice
We welcome you to our website! At Prosser Dentistry our philosophy is to provide treatment to the whole person - with a special focus on how your teeth and gums relate to your total body health. We want you to be confident that your smile achieves your goals for comfort, function and appearance. We're here to make that happen.
We also understand that choosing a dentist is an important decision. After all, your smile is your greatest asset and says a lot about your overall health. From the moment you walk in the door, you'll be welcomed by a caring staff in a relaxed, stress-free environment where the whole family can feel at ease.
Our practice offers a full range of general & cosmetic dental treatments at our office to help you achieve your perfect smile, such as teeth whitening, crowns, preventive care or implants. We utilize the latest in dental technology and techniques in order to offer you the best preventive care and treatment available in Spokane.
To learn more about our comprehensive service offering, talented Spokane dentists and office procedures, take a few moments to look over the informative pages on our website. For additional information, you can always contact our office by calling or stopping in.
Relax with confidence at our office. We're your neighbors and we're here to help you maximize the health of your smile.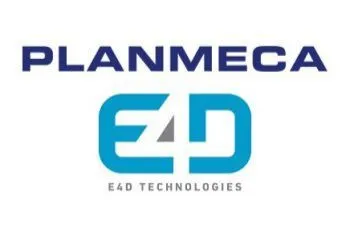 One-Appointment Crowns
At Prosser Dentistry, we like to keep things simple. We charge a reasonable and competitive fee for the services we provide. Our goal is to provide you with excellent service, excellent dentistry and to build a lasting relationship where you feel a high level of trust in us.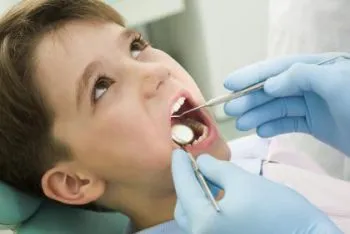 General Family Dentistry
Children are always welcome. It is of great importance that we keep a child's visit as positive and short as possible. Our goal with children is to instill a feeling of confidence. We want to eliminate as much negative impact as possible so as not to give kids a lifetime of dental anxiety.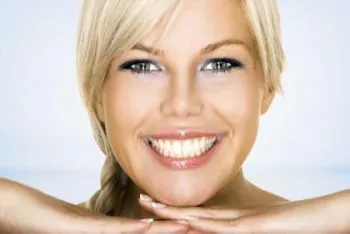 Preventative Dentistry
We strive to help patients maintain optimal oral health with preventive services and education. The health of your mouth is vital to the health of your entire body. Healthy teeth are less likely to need extensive and costly dental procedures.